Technical Support - Recover Lost Administrative Password
In order to access the management functions, you have to enter the administrative password.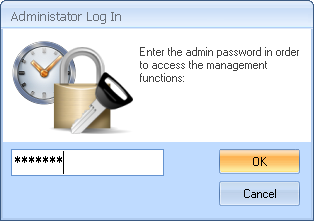 In case you forgot your administrative password, complete this form and we will provide you with detailed instructions on how to recover your password.
If you are experiencing other technical problems, please complete this form instead.